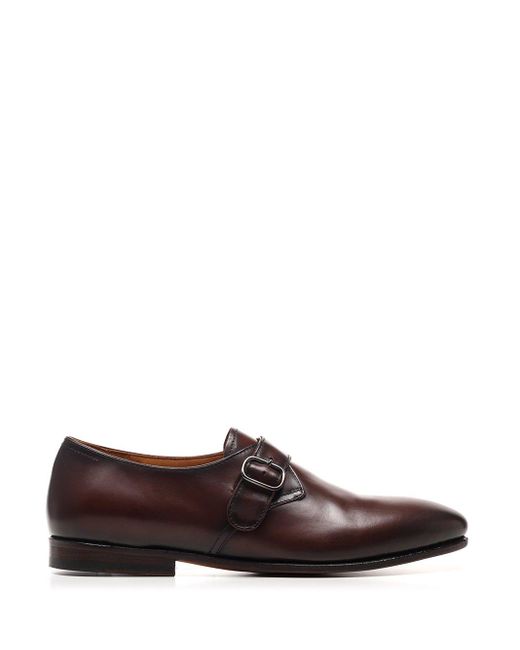 Men's Brown Mocassino Testa Di Moro Con Fibbia
Details
Mocassino in pelle liscia morbida colour testa di moro di officine creative con punta smussata, suola in cuoio beige con tacco lamellato e fibbia tono su tono. Realizzati a mano in italia. Tacco: 2 cm. Colour: brown
From Atterley
Men's Ocurevi029aerbt2040 Brown Other Materials Loafers
LOAFERS OFFICINE CREATIVE, OTHER MATERIALS 100%, color BROWN, Details Materials: UPPER: 100% Calf Leather, SOLE: 100% Leather; Details: Heel: 2 cm, SS21, product code OCUREVI029AERBT2040.
From Al Duca d'Aosta
Dark Brown Moccasin With Buckle
Dark brown soft smooth leather moccasin from officine creative with blunt toe, beige leather sole with stacked heel and tone-on-tone buckle. Handmade in italy.
From MCLabels
Other Materials Loafers
Loafers officine creative, other materials 100%, color brown, details materials: upper: 100% calf leather, sole: 100% leather; details: heel: 2 cm, ss21.
From Cettire
Strap-detailed Shoes
Dimensions: Heel: 2cm 100% Calf Leather, 100% Leather. Made in Italy.