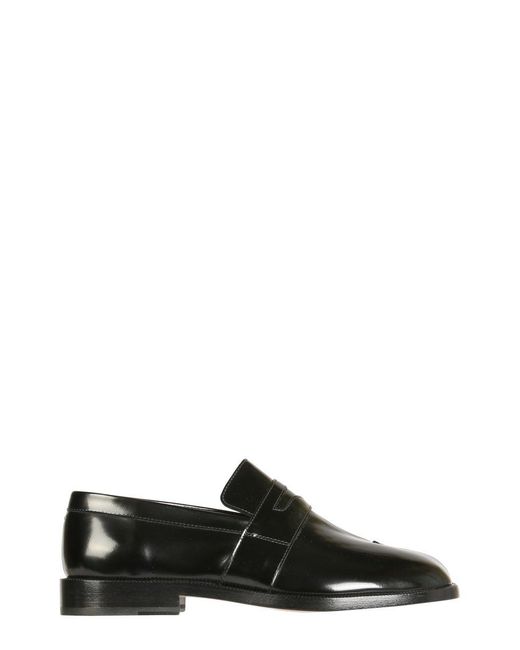 Women's Black Tabi Loafers
All shipping & returns info
Free shipping with Baltini on orders over C$200.
Details
Dimensions: Heel: 2.5cm 100% Bovine Leather. Made in Italy. Colour: black
From Baltini
Tabi Loafers
Upper with overlapped and carved detail. Iconic contrasting back sewing. Heel: 2.5 cm. Brushed leather. Square heel. Round toe. Leather inner. Leather sole. Elasticated leg. Iconic tip. Leather inner. 100% cowhide leather. Made in italy.